Top 10 Tourist Attractions near Paphos
Paphos is a wonderful coastal town that is lively and has beautiful beaches as well as mazes of crumbling ancient ruins to be explored. No wonder it's one of the most popular places to visit in Cyprus. If you are not aware of the best places to visit, here are our top 10.
Coral Bay
This is picturesque stretch of coastline that is located just north of the city of Paphos. There are white sandy beaches to enjoy with clear waters from the Mediterranean Sea, as well as rocky headlands and sea caves to discover for the more adventurous. There are also indigenous animals to see and flora and fauna if you are interested in the ecosystems of Cyprus.
Kato Paphos Archaeological Park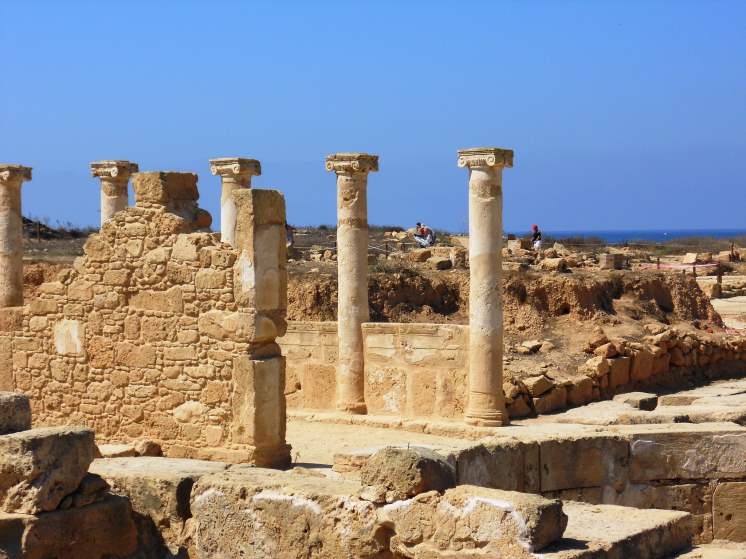 This park has been a UNESCO World Heritage Site since 1980 and features ruins such as tombs, houses & a fortress, plus Roman mosaics. These ruins span from the Middle Ages to the Roman Empire and are still outstanding despite their age.
The Tombs of the Kings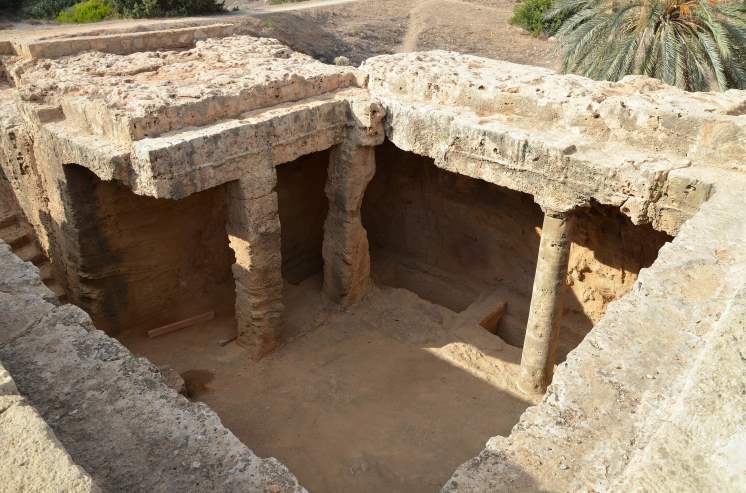 These tombs are located within the Kato Paphos Archaeological Park and are a large necropolis of underground tombs carved out of solid rock. Although it's named Tombs of the Kings, no kings have actually been buried here, but this place is fit for kings.
Aphrodite's Rock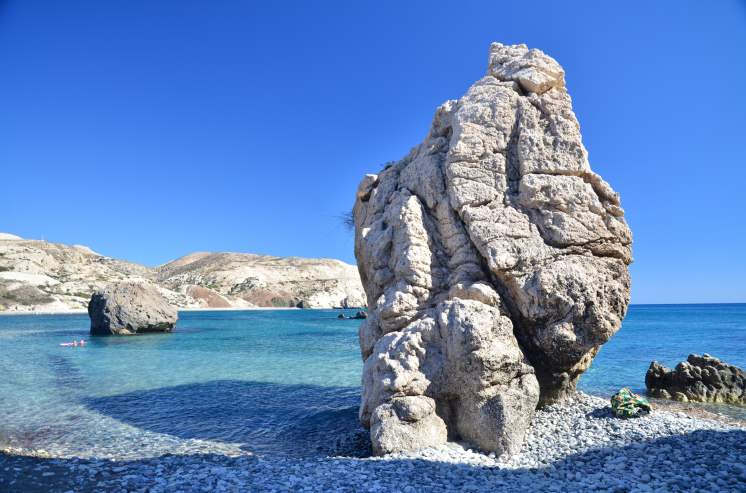 The area of Petra tou Romiou is probably the most beautiful coastline in Cyprus where you will find Aphrodite's Rock. According to mythology, Aphrodite (the Greek goddess of love) rose from the waves. The combination of the mythology and the beauty of this area makes this a popular tourist destination.
Ayia Kyriaki Chrysopolitissa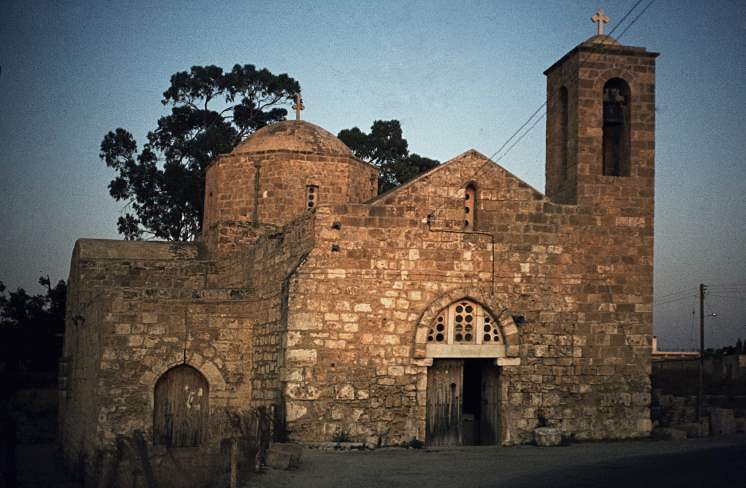 This church is set amongst some majestic ruins and was built around 1500 AD on the site of a small church destroyed in 59 AD. Inside there are elegant paintings, mosaic floors and towering stone ceilings. Amazingly, this is still a place of worship for a private service.
House of Dionysos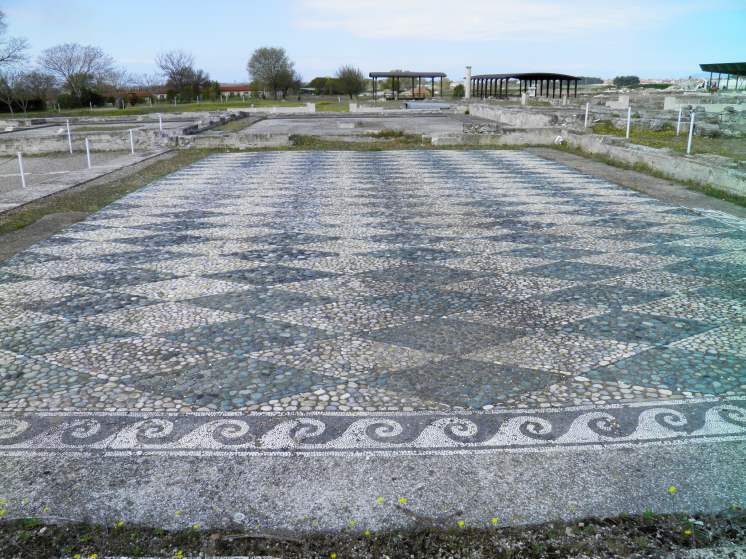 The House of Dionysus is a mosaic pavement that was accidently discovered by a farmer, but has been excellently preserved. It has vibrant natural limestone colours and portrays scenes from Greek mythology. This is defiantly worth a visit.
Akamas Peninsula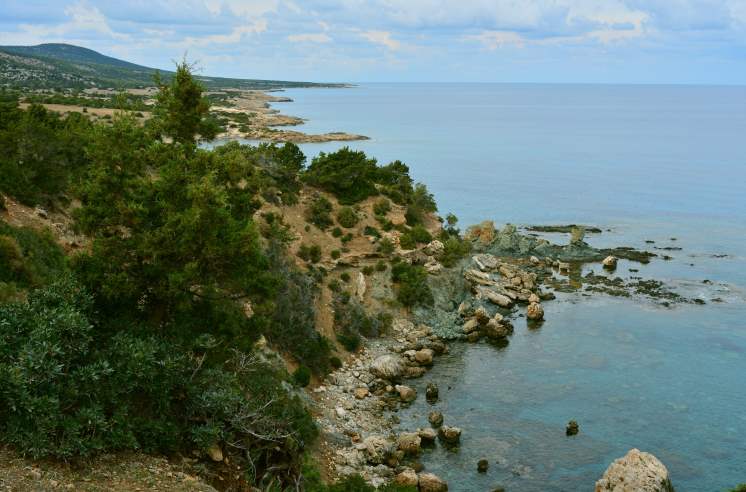 If you love hiking or nature then the Akamas Peninsula is a beautiful and wild place to visit with a staggering amount of flora and fauna. The trails are well maintained and marked out, with the most popular being the Aphrodite Trail, which takes 4 hours, and the Adonis Trail, which is a shorter, 3 hour walk.
Paphos Fort
This for was built in 1592 and it is one of the most recognisable sights in Paphos, despite its size. You enter by crossing a tiny bridge across a moat, and if you climb to the roof you will see great panoramic views over the harbour.
Paphos Forest and the Troodos Mountains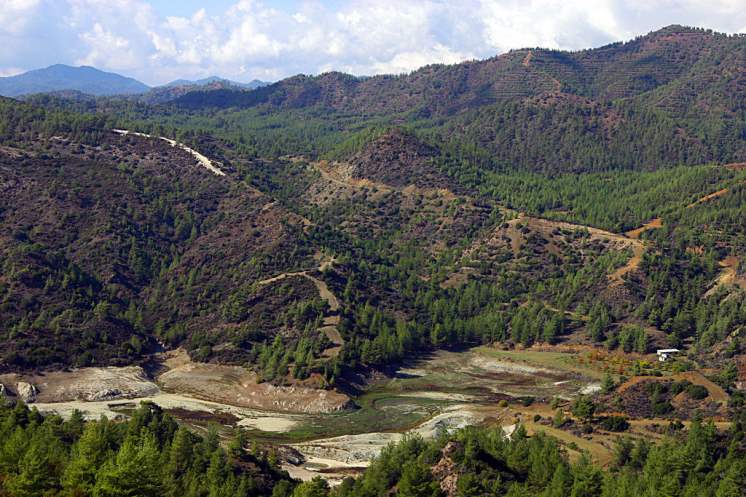 Exploring the forest, Cedar Valley and Troodos Mountains is a great day out with the splendour of the mountains and the cooler temperatures of the forest. You will need a car, but the road is easy to drive.
Avakas Gorge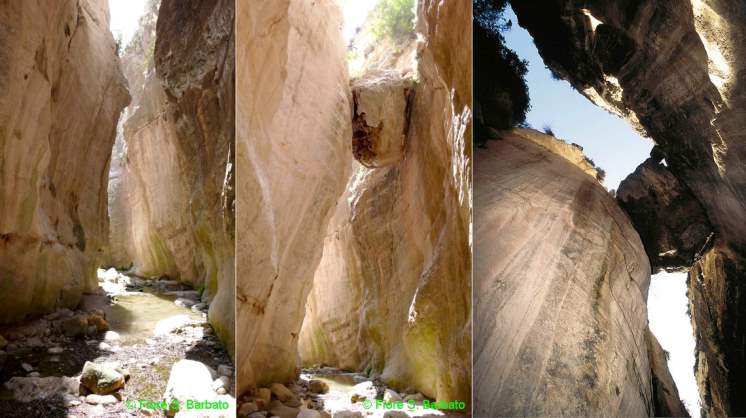 This is a spectacular gorge that has been cut out of the rocks by water over many centuries. There is a 2.5 kilometre trail leading through the gorge and there are sheer rocks on both sides about 80 meters in height. This gorge is about 18 kilometres from Paphos on the western tip of the Akamas Peninsula.
To visit these attractions it is recommended to hire a car. You can travel in a taxi, but it can work out more expensive, especially if you plan to visit 4 or 5 of these attractions.